Who We Are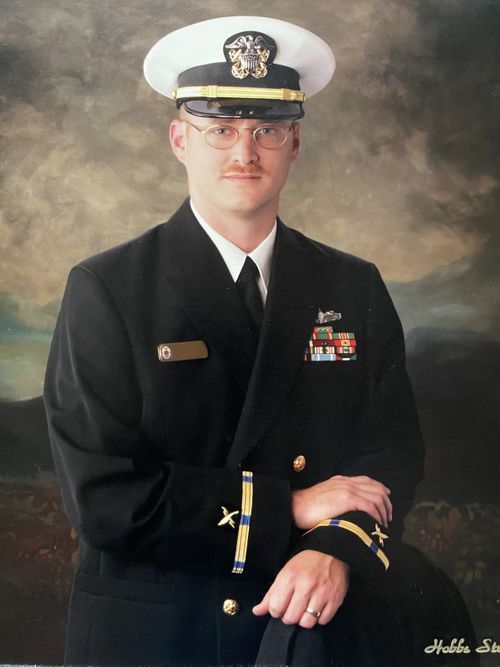 Every year over 8,000 choose to end their lives due to Mental Health issues. This should be no surprise since these professions subject the Veteran and First Responder to constant  exposure to traumatic events. These events include being in combat, pulling people from accident scenes, trying to save people from life threatening injuries, or witnessing the wounds from abusive relationships. Warriors try to compartmentalize these tragic events, but the constant exposure can lead to PTSD, anxiety or depression.  
Undersea Warriors was founded by a 20-year Navy Veteran, Karl Whiteman, call sign Junior, (pictured right), who knows first-hand the struggles related to PTSD, Major Depressive Disorder, Anxiety and a Mild Traumatic Brain Injury.  Families, who are often forgotten about, also suffer from the invisible wounds of war.  His wife, Patti, son, Dakota, and daughter, Kaylinn, know first-hand the suffering one goes through daily with PTSD, are intimately affected by it, which drives their own personal mission to find a cure. Or if a cure is not found, to significantly reduce symptoms, in-order-to create a more enjoyable life. It was a Discover Scuba Class that Karl went on that opened his eyes to the benefits of scuba therapy and fueled the desire to use it to heal fellow Veterans. This desire to heal those who serve and now suffer from PTSD, anxiety or depression is what motivated the Whiteman family to found Undersea Warriors.
Karl is a Master Scuba Diver and working on becoming a professional diver by completing the Dive Master qualification. He completed Merchant Marine Credentials qualifying him as a Master Charter Boat Captain. He received his Masters in Business Administration (MBA) and Bachelors in Management from Wayland Baptist University.